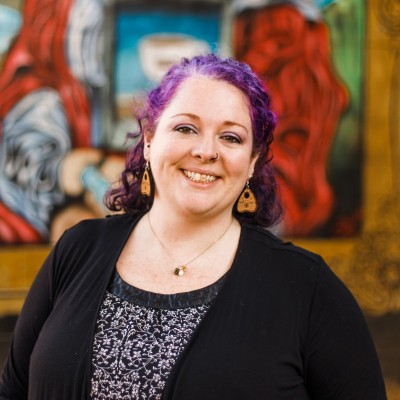 PR Manager
Brief info
Mary has a passion for marketing through social media. Though her career began in traditional customer service, it has evolved through the years to become much more varied and pertinent to the digital/online platform. The use of words and the right imagery to advertise and engage a business' community is her strong suit. Her experience in working for a wide scope of entities has proven invaluable as well, and has paved the way for becoming owner of a company. She's worked for a grant-funded program, managed social media and assisted with marketing at a nonprofit, and worked in small business communications at a state-regulated organization. After leaving UC Davis in 2018, where she supported marketing and communications efforts in the Office of Strategic Communications (under the Chief Marketing & Communications Officer), she opened Modern Roots Marketing as co-owner with her daughter.
​
"My goals are to support small business owners and help them to thrive. I understand their incredible challenges of providing a quality product, staying relevant in our ever-changing world, and handling competition. Nonprofits have their own unique challenges as well that I am very sensitive to. And there is nothing more satisfying than working with a small business or nonprofit and seeing how the right marketing plan can boost their level of success!"
Mary has received an Ethics in Advertising Certification by the Institute for Advertising Ethics and is Social Media Certified by HubSpot Academy.