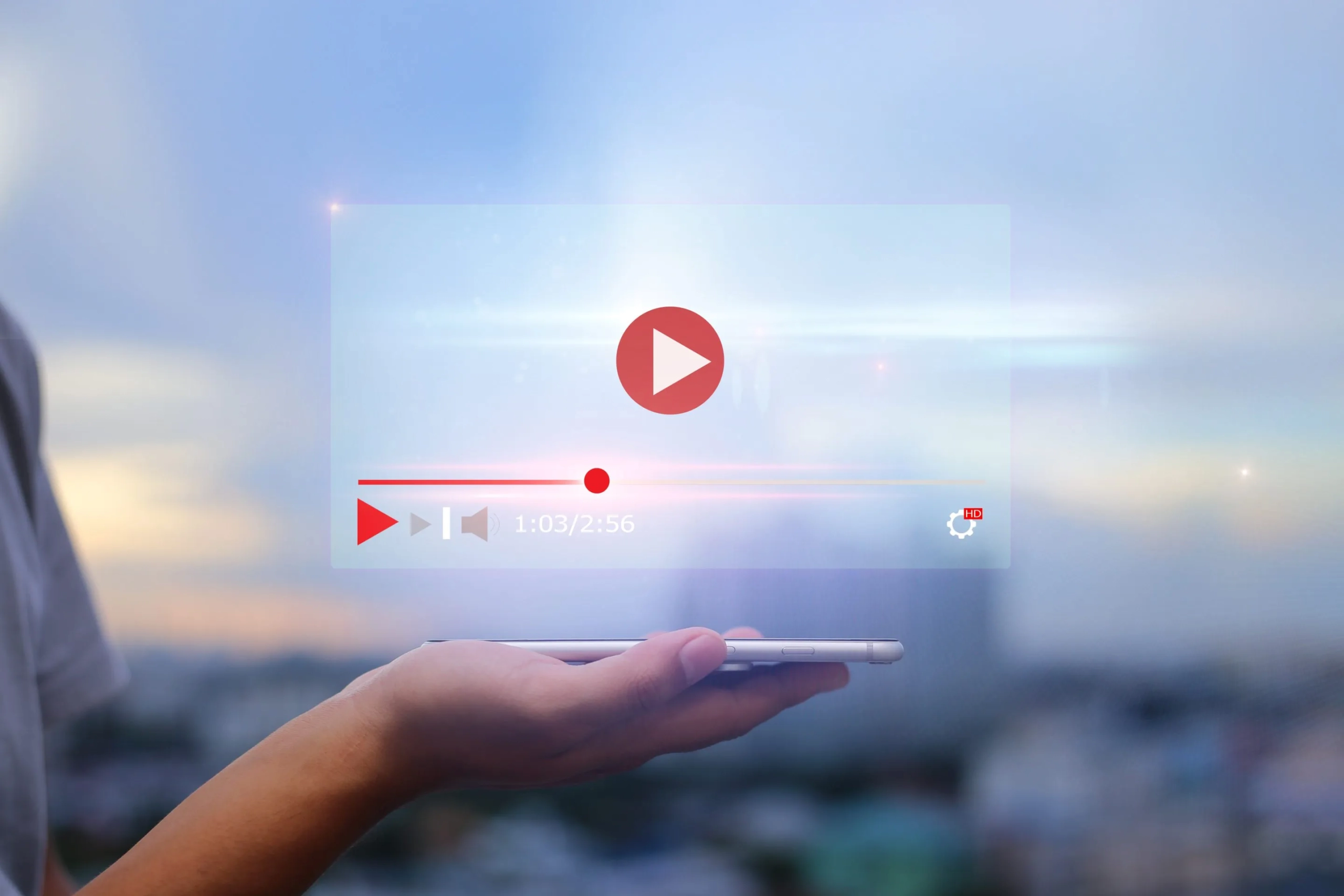 Everyone needs traffic, especially those for whom every new website visitor is a potential buyer/customer. That's why the topic of audience engagement and attracting new users never loses its relevance. In this article, we tell you how videos help you retain customers and "push" them to buy the product.
Content
Some words about video marketing
Video marketing is basically the promotion of a product through videos. The advantage of this method is that videos set the mood, tell the story and create an emotional connection with the customer. The most successful videos become part of the culture and are associated with certain moments, such as Coca-Cola's New Year's Eve commercial.
Video disposes the customer, and by creating good emotions, a person unconsciously develops trust in the brand. If you do not lower the bar in such content, the favor of the audience will grow, as well as their interest in the product. Moreover, commercials are not just about advertising a product: they can be used to introduce the team, the company's internal kitchen, talk about the principles and philosophy of the brand, which will only strengthen the connection with the client (and this is the work on the long term).
Another benefit of a video is that it's an entertaining format. There's too much information on the web these days, especially in the form of text. Many people don't want to excerpt what they need from blog articles, it's much easier to watch a 5-minute video. This visualisation of content is for everyone's benefit and enjoyment.
And an additional (perhaps most important for arbitrageurs) advantage arising from the previous one – the video format allows you to optimize SEO indicators. That is, once a person gets to your article (thanks to working with keys, meta tags, markup, etc.), he can "jump out", afraid of the volume of text. But if you scatter clips over the article, the user will move from one video to another like breadcrumbs and is more likely to make an order. That's why it's important to understand how best to place videos in articles.
Linking video and SEO
Since videos are a tool to attract people and keep their attention, and as a result help increase conversion rates, it's tempting to stuff videos everywhere. But video marketing should be approached wisely.
A video will be especially useful for online shops: it's easier for potential customers to understand the features of the product, understand its features and how to use it through video. You can use successful competitors' videos on your site as a clue. You can use heat maps as a hint, to see the most clickable and interesting areas, and highlight them on your site with a video.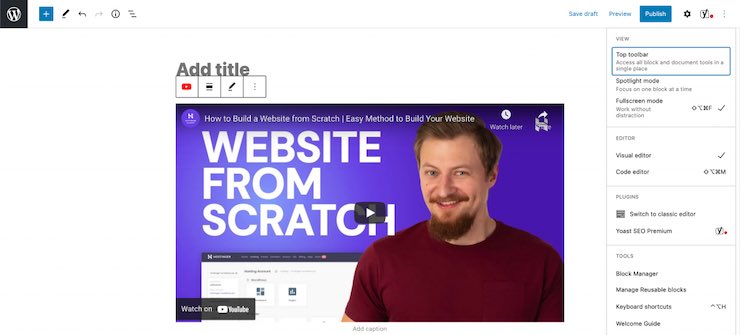 But you need to keep in mind that the video must be relevant, not distract from the main objective (buying) and not interfere with other content (for example, breaking up a sentence or a logical link between two sentences). The video should capture the essence of the product and help the person make a choice (i.e., gently nudge).
Keep in mind your main goal. If you need quick conversion (for example to order a taxi/call for a plumber), then stretching the time on the site is just a disadvantage. In this situation, do not overuse video and think of the navigation of the site should be different.
What should the video be like?
Thinking over the theme of the video, we must start from the questions that customers may have when they find themselves on the site. Usually, they either want to know more about the product, or ask other people's opinions, to get a sense of how good the product is. Sometimes the website is searched for information in order to ask specific questions (which can be answered in the video beforehand).
Hence, there are three main video formats that can help with customer engagement and increase conversions:
Overview or sales video
Video testimonials (Influencers here) and customer stories
Help or instructional video (how to use the product)
Here are a few ways to put video on your website. When it comes to your online shop, it's better to include videos at different stages of the funnel and at different points of communication with the user. Review videos work better on landing pages where a person gets acquainted with a product. The place for review videos is logically already at the end, when the client seems to like everything, but still has doubts. Videos with answers to questions can be placed in the Q&A section, for example. You can also put them in places where people are more likely to "get off". Therefore, when working with video marketing, it's important to study user experience and analyze the sales funnel. This will help you better understand where a video will be most effective.
If you have a website with services, however, you need to not only attract people, but also prove that you are the one who can meet their need. Here both text and video need to work in tandem, so a video is best placed at the end of the sections in the text – where examples (visualisation of examples) are given. For the opinions section, a video will also work well, which not only conveys the essence, but also the emotions and sincerity of the narrator. In addition, you can also record training videos with company representatives: in this way, it will be clear to the client not only what the service is, but also who will provide it.
Conclusion
Video format works on several levels at the same time: it not only reveals the content, but also shows emotions, builds trust to the company's product and creates a connection with the client. In addition, videos are perceived as a lightweight content, which does not scare a three-page volume and clearly explain to the buyer who, what and why. In other words, it will both keep them on the website and probably motivate them to order.